LUX combines an incredible selection with the most knowledgeable flooring advisors in the area. We use our huge buying power to deliver the best price possible – every time.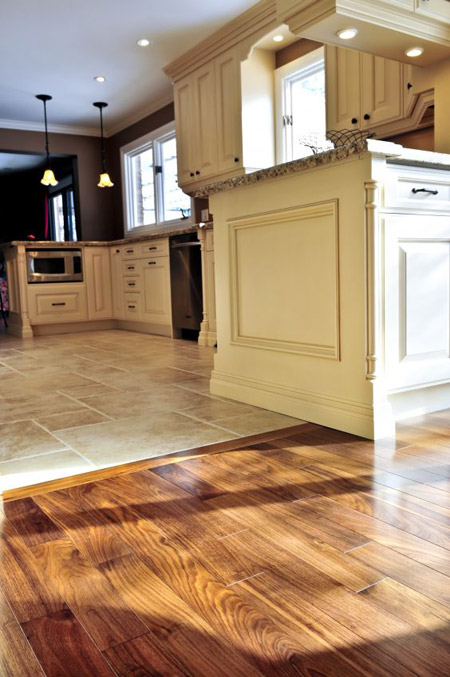 The secret behind our succes is that our technicians are highly trained flooring specialists and work hard to exceed expectations with each project. Our deep commitment to customer service and our pledge to provide quality installations has been recognized and awarded by industry associations nationwide.
Skillset
Our skilled mechanics and carpenters are best-in-class installers. All members of the Lux team will arrive with energy and enthusiasm, showing courtesy for your time and respect for your property. Attention to detail is what we focus on, and the end result is visible proof. Click here to see what clients say about us.
Access
All Lux associates – from the technician all the way up to the owner -- publish direct phone numbers on their business cards and have a one-hour call back promise on their voicemail. When you call with a question, you will get a hold of us immediately. If we cannot pick up the phone at that time, you can leave a voicemail knowing with full confidence that we will call you back within one hour.
Labor Warranty
Lux has a proprietary training system for our technicians; we educate them on the most advanced installation methods and stand behind their talent and judgment. What does this mean for you? Lux installers are the most talented people in the business; we use the most advanced tools and work in an atmosphere where best-in-class practices are the constant focus. For this reason, Lux is the only flooring company in the area that offers a full 15 year warranty on the labor provided on residential installations.
Product Warranty
Lux only uses first quality goods from brand name flooring manufacturers. In our continued effort to create value on virtually every aspect of the flooring process, we offer the Lux Material Warranty on top of the manufacturer's warranty: If the materials you purchased from Lux are defective per the manufacturer's warranty, Lux will step in on your behalf, use it's buying power to ensure your voice is heard, and walk you through the manufacturer's warranty claiming process from start to finish. For Free!